Download Your Promotional Products Checklist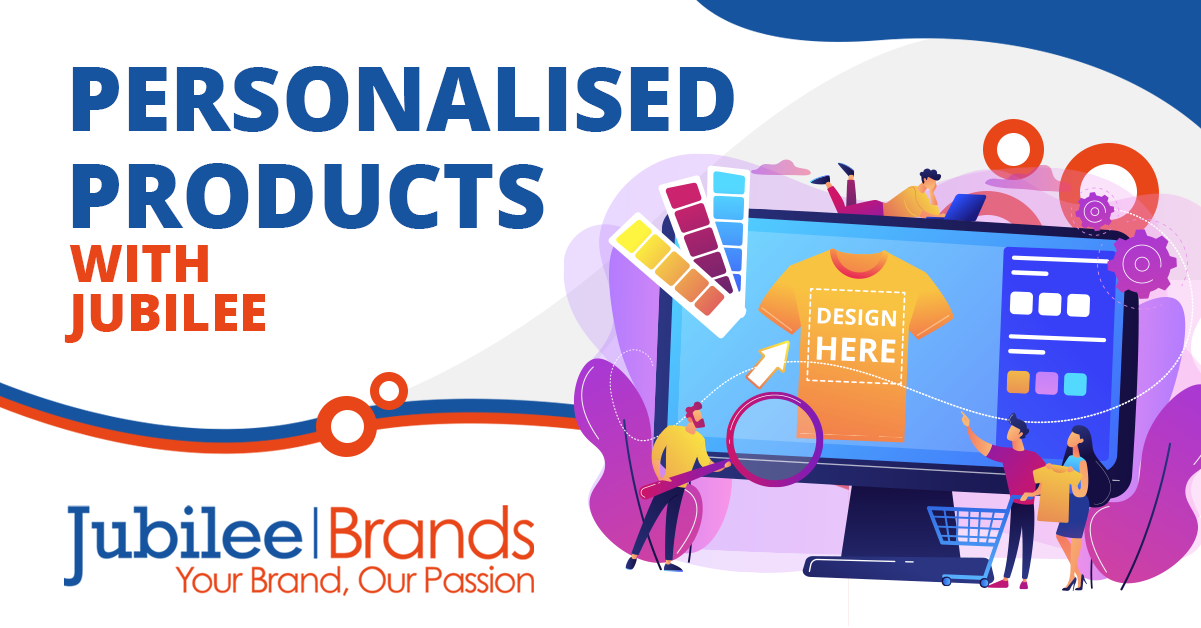 Your step by step guide to ordering promotional products is here!
With industry jargon, product selection, lead times, budgets and artwork to navigate, ordering promo can be a difficult process! Thats why weve but together this handy check-list to help you get to grips with everything you might need when placing an order.
Download your copy today!
Promotional Products Checklist Download